Feel the Real Winegasm with Resvera Wine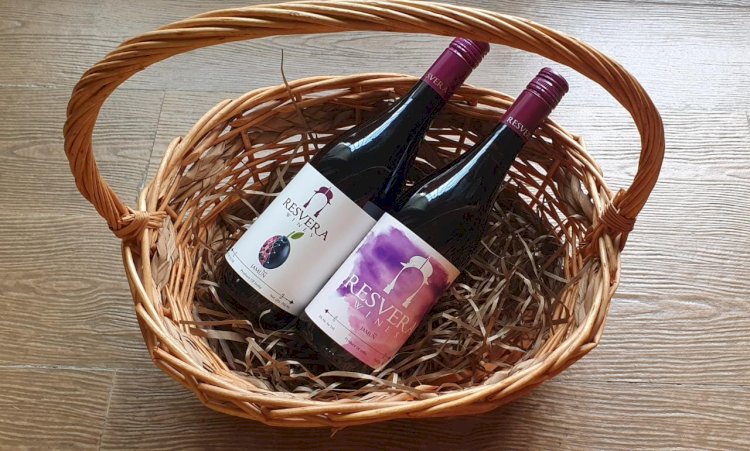 Nashik is acclaimed as India's Wine Country and one more brand comes from this region called 'Resvera Wines'. Making this brand different from others is its core ingredient 'JAMUN'. Yes, you read it right they have come up with Jamun Wines and the brand has 2 varieties 'Pure Jamun' and 'Jamun Lite'.
Wine has undergone intensive study over the years and has proven to be an effective elixir. Studies have demonstrated that if consumed at a moderate amount can reduce the rates of heart disease. The benefits of the polyphenols from fruits and vegetables are increasingly accepted, and the consensus on wine is developing more slowly in India.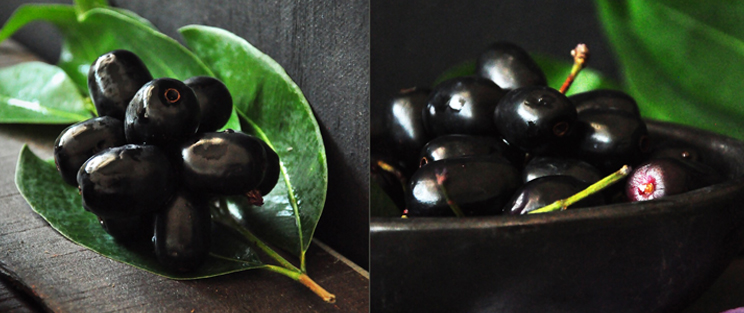 Why Jamun? - Jamun is a seasonal fruit, high in nutritional values and has many health benefits. Jamun's polyphenolic properties are said to be effective in fighting cancer, heart diseases, diabetes, asthma, arthritis and various digestive disorders. Not only the fruit, but its leaves also have antibacterial properties and are used to strengthen teeth and gum. Jamun seeds are also used to treat acne and diabetes, these are some reasons why Jamun Wines.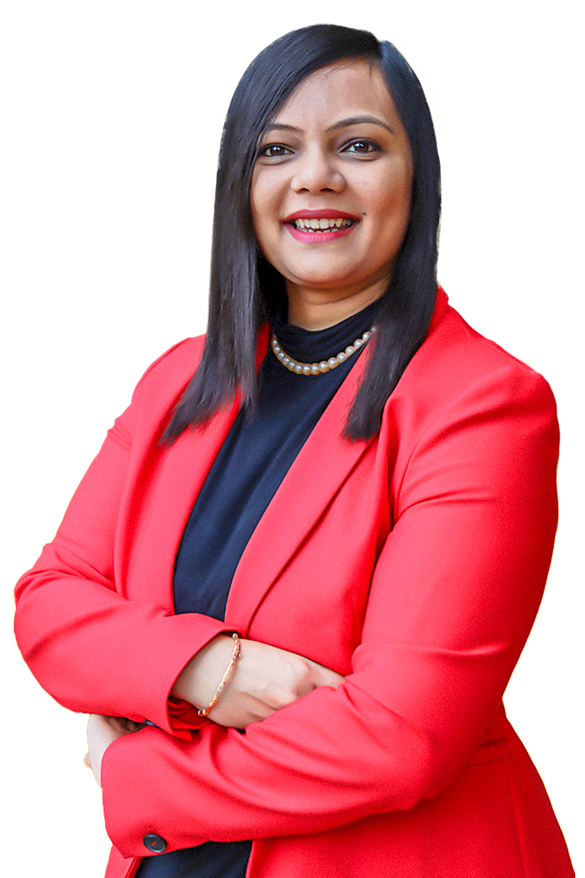 The Passion and Crafting of Wine – As someone has rightly said, "Making good wine is a skill, making fine wine is an art". Ms Komal Somani, Founder and CMO, Resvera Wines invested five years into researching and discovering the nutritional properties of Jamun, henceforth she crafted Jamun wines. She learnt that Jamun is a highly delicate fruit and to preserve the benefits of Jamun in the form of wine gave birth to 'Resvera in 2015'. The name is derived from Resveratrol, an anti-ageing agent that is richly found in Jamun.
Resvera Wine has rose red with a tint of purple colour and has a fragrance of Jamun. The taste very well-compliments the aroma and has a seductive appearance. The drink would pair exquisitely with the Indian Food. This wine can be paired for all occasions to make them elegant and deserves to be a part of your good times with friends or Family.
"The wine is well taken by the locals and can be recommended to the diabetic too, as the core element of the wine in Jamun. India is fast picking, the culture of WINE and the local wines are best of values," Mr. Sagar, Owner of Lavish Wines (Ghatkopar, Mumbai), commented on the market value of Resvera Wines.