Kolukkumalai Trek - Highest Tea Estate in the World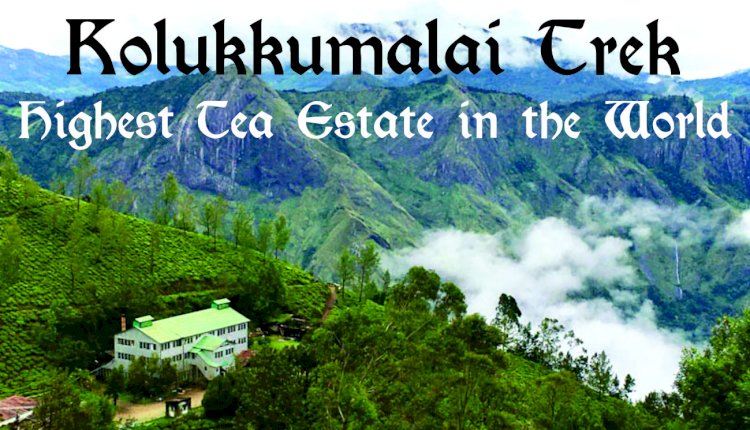 I never thought I could ever get high on Tea. In fact for that matter, anyone who treks up to the World's Highest Organic Tea Estate will surely get high. Shades of green, Tall Pine and Eucalyptus trees, acres of tea bushes, freshwater streams from Kurangini Range of mountains and misty clouds all over the place left me spellbound.
Located at a height of approximately 6800 ft, this tea estate was built in 1935 but the farming in the area is being done for 150 years. Kolukkumalai is a village in Tamil Nadu, which is also accessible from Munnar (Kerala). The place is primarily known for trekking but also has Jeep safari options and stay on top where the Tea Estate is situated. Once you reach the campsite, there is another trek of about 3 km to view the most enchanting and scintillating sunrise. The Sunrise is the highlight of Kolukkumalai. Amidst clouds and number of peaks, the sight is beyond words. If you are a nature lover, trust me you will never want to come down. About 15 km of a challenging trek is worthwhile. The Jeep safari on a bumpy dirt track also takes you through the same route covering misty estate and is also one of the most thrilling experiences. The trek and Jeep safari both start at a height of 3800 ft above sea level. Jeep ride takes you up through 40-45 hairpin bends so be ready for that adrenaline rush.
How to reach - Kolukkumalai is at the hills of Kurangini Range of mountains. Suryanelli is the base location which can be reached only by jeep from Bodiyakanur. Theni, in Tamil Nadu, is the nearest town from where the local buses ply to Bodi. Theni can be reached from various locations. All major State Road Transport Corporation buses ply to and from Theni. It is about 450 km from Bangalore, 570 km from Chennai and just 100 km from Munnar in Kerala.
The Trek Route
The trek starts at 3800 ft high above the sea level. Since it was raining and was really misty all through the route it became little slushy and a difficult trek. For the first time, I encountered leeches. Passing through beautiful tea gardens, foggy trails, some dense and dark forest route and water streams we reached our campsite by 5.30 pm and half of our group members who slowly reached by 6.30 pm. It was really dark by then with no lights.
An amazingly refreshing freshly brewed organic lemon tea with banana fritters was waiting for us. We attacked, as the hunger pangs were really killing us after the trek.
The dinner was also ready by then and we decided to finish dinner early so that we can retire for another long day the next day. Our accommodation was in comfortable tents with sleeping bags. We started at 5 am the next day to get a glimpse of the famous Kolukkumalai Sunrise but since it was cloudy we couldn't witness it. However, the view from that height was unexpectedly beautiful. It was another trek of 3 km and it took nearly an hour. The wide range of Kurangini Mountains and lush green tea gardens, Oh! I missed a heartbeat. We spent some time there to take photos from all possible angles, time-lapse, videos and used all our creativity to capture some memorable moments.
Article and Pictures by - Meenakshi Gupta, founder www.Tanhadil.in
---
For Regular Updates and Travel News Join our WhatsApp Group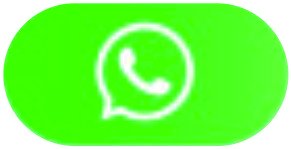 ---