The Riverwood Forest Retreat Kanha the new entrant of Waxpol Hotels & Resorts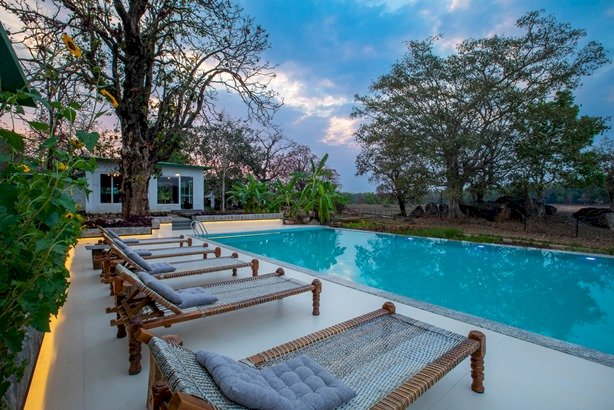 The Riverwood Forest Retreat Kanha, a named collection of Waxpol Hotels & Resorts, is proud to offer a sustainable and conscious luxury experience for wildlife enthusiasts and retreat seekers at Kanha National Park. This premium resort is set in the buffer forest overlooking a body of water, offering a pure view of nature and an opportunity to unwind in the lap of luxury while preserving the environment.
The resort boasts 18 spacious premium cottages designed to be environmentally conscious with large glass windows that bring in natural light and offer stunning views of the surrounding greenery. Each premium cottage features cosy seating areas where guests can relax and soak in the peaceful ambience. LCD TVs, satellite channels, soaking tubs, water heaters, mini-fridges, and tea and coffee machines are standard facilities in all cottages, ensuring guests are comfortable and have everything they need.
At The Riverwood Forest Retreat Kanha, sustainability and eco-friendliness are top priorities. The resort is committed to reducing its carbon footprint and preserving the natural beauty of the region. The original tree cover was left untouched and the buildings were designed to accommodate the land and not vice versa. Part of the resort's electricity is powered by solar panels, and the property has its sewage treatment plant where all treated wastewater is reused to water the organic garden and fruit trees in the resort, creating a self-sustaining ecosystem. The resort is constructed using AAC bricks for the walls, which are industrial by products, a green alternative to bricks that insulate against heat and reduce electricity requirements for the cottages and common areas. The resort's waste management practices also follow environmentally friendly practices, and the property is free of single-use plastic.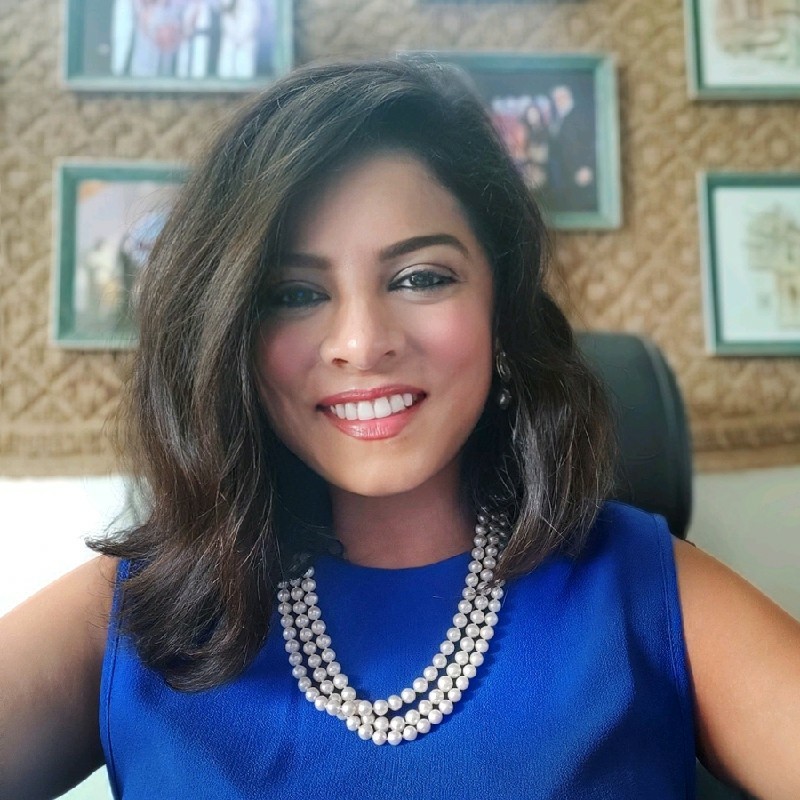 "We believe in offering our guests a luxurious experience while preserving the environment," said Ms. Akanksha Garg, the founder director, Waxpol Hotels & Resorts. "Our commitment to sustainability is a core value of our resort, and we strive to ensure our guests have a memorable and responsible experience."
The Riverwood Forest Retreat Kanha is located in the buffer zone of Kanha National Park, which is home to a large population of Royal Bengal tigers, Indian leopards, Sloth bears, Barasinghas, and Indian wild dogs. Guests can explore the wilderness through guided safaris, nature walks, and bird-watching expeditions. The resort also offers an array of wellness activities, such as yoga and meditation, to help guests reconnect with nature and themselves.
The Riverwood Forest Retreat Kanha is the perfect destination for those seeking a conscious and responsible getaway, as it combines a commitment to sustainability with luxurious amenities. Whether you are a wildlife enthusiast or simply looking for a retreat, Riverwood Kanha is a must-visit resort that offers a quick escape from the hustle and bustle of city life.