An initiative of Qrius Connect 'TRAVEL CONNECT' (India – Vietnam) roadshow concludes on high note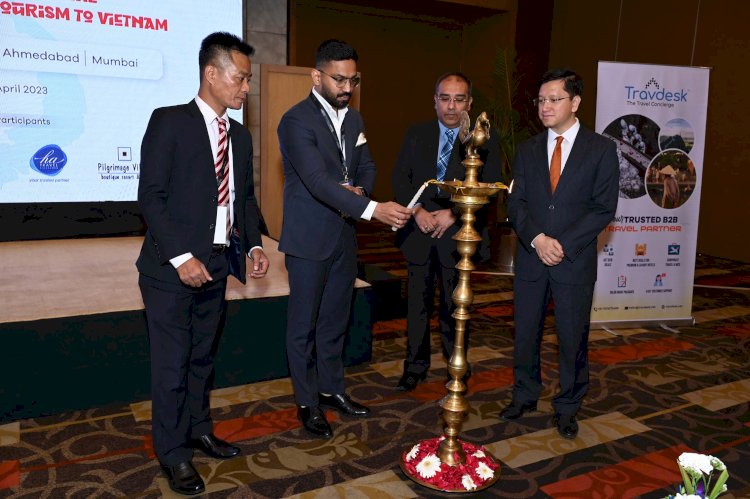 Promoting Vietnam along with key participants from the destination, Qrius Connect organised four-city roadshow through their flagship event TRAVEL Connect in New Delhi, Bengaluru, Ahmedabad and Mumbai.
The event was inaugurated in New Delhi by the Ambassador of Vietnam to India, HE Mr. Nguyen Thanh Hai, Nishant Gulliya Founder & CEO, Qrius Connect, Mr. Hoang Dai Ngai, Dep. Director from Vietravel along with other delegates. And in other cities the show was graced by Mr. Hoang Tung, General Consul of Vietnam in Mumbai, Mr. NS Srinivasa Murthy, Hon. Consul in Karnataka and Mr. Saurin Shah, Hon. Consul in Gujarat.
Travel Connect has brought some of the most selective and top-notch tourism and hospitality brands from Vietnam as their key participants at the show, with product presentations, B2B meetings, and networking sessions with buyers from the Indian market.
H.E Mr, Nguyen Thanh Hai, said, "I appreciated Qrius Connect's initiative and pro-activeness in connecting buyers and sellers from two countries. The number of direct flights between India and Viet Nam has increased significantly, bringing the two countries physically closer. I believe there will be a sharp increase in the number of tourists visiting each other in 2023."
Nishant Gulliya, Founder & CEO Qrius Connect, said, "We are thrilled to host our exclusive roadshow for the splendid country of Vietnam. Our initiative was sparked by the sharp increase in demand for Vietnam from India and the expansion of flight options, and we feel that now is the ideal time to market the country, disseminate information among the travel industry, and establish effective partnerships in order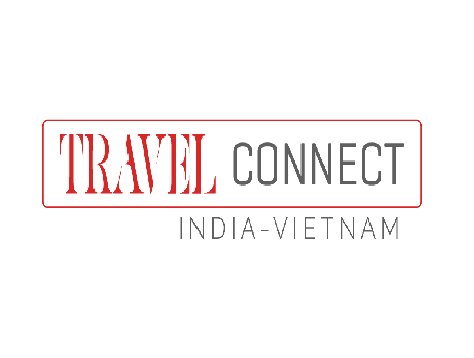 to increase tourism to Vietnam. I would like to express my sincere gratitude to Ambassador Mr. Nguyen Thanh Hai for appreciating the initiative and highlighting the strong potential for bilateral tourism relations between our two countries. I also want to thank all of the important people that came together to make this event successful."