New IATA ACCREDITATION process made easy by 'Collective Consultancy Services'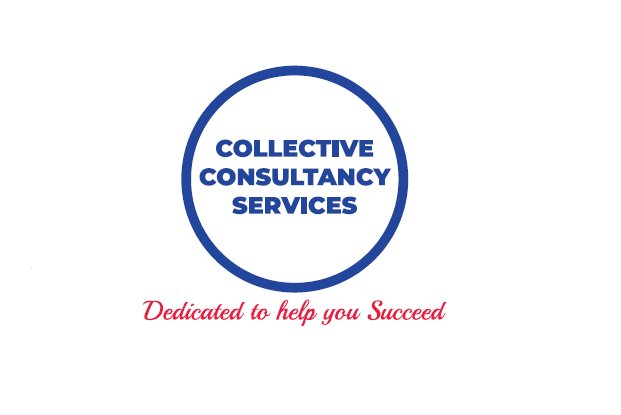 The first professional IATA Consultant for Indian Travel Agent Fraternity – Collective Consultancy Services (CCS) is all set with a very smooth & hassle free process for assistance related to IATA.
Team CCS understands that it is sometimes difficult to understand the terminologies and procedure to become an IATA agency without any hassle; IATA have limited contact options to get through this tedious procedure. COLLECTIVE CONSULTANCY SERVICES - (CCS) helps to make the whole procedure smooth for any agency willing to become IATA Accredited and have a trusted name in the Tourism fraternity.
Apart from New IATA Accreditations, team CCS also has listed a platter of their services which will help all Travel Agencies to Level Up them themselves with easy handling of their respective clients and business.
CCS Portfolio –
Channel sales partner with PATHFNDR (This will help you to build your Travel Agency Website with a live booking engine at a very low yearly cost)

Channel sales partner with INFOZEAL (This will help you for Travel Agency accounting, "Eprompt" is one of the best Travel Agency accounting software)

Channel sales partner with Secur Wires (This will help you to get PCI DSS Certificate for enabling yourself with Credit Card transactions on GDS)

IATA Annual Communication handling package by CCS (This will help you with assistance to manage your IATA communications)