Balitrip Wisata Embarks on a Four City Roadshow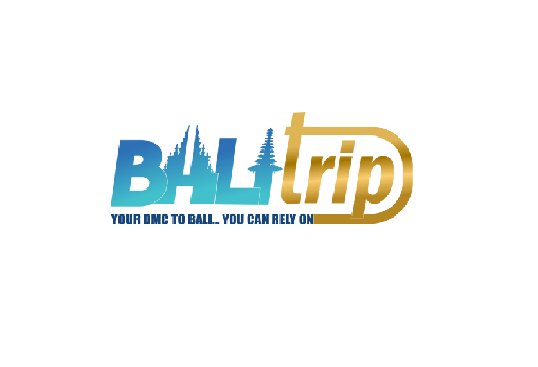 Balitrip Wisata, Indonesia's leading DMC is organizing a four-city roadshow on the 9th, 11th, 12th and 13th October at Mumbai, Ahmedabad, Pune and New Delhi respectively.
The event aims to promote Bali as an attractive destination for Indian travelers. It will offer an opportunity to travel industry professionals, including tour operators, travel agents and media representatives to explore diverse tourist attractions in Bali.
The Roadshow will showcase Balitrip's hospitality partners who have been serving the Indian market over the years and have seen it grow considerably through this particular segment.
The roadshow will be led by Mr. Dheeraj Ranjan Kumarr, Founder and Managing Director- Balitrip Wisata & Bapak Herdy D Sayogha - Managing Partner Balitrip Wisata together with 16 industry partners (sellers) which comprise of hotels, resorts, theme parks, cruise companies and restaurants from Bali.
Mr. Dheeraj Ranjan Kumarr said "We bring with us some of the best hotels, resorts of Bali who understand the Indian clients and their requirements. This buyer seller interaction will help travel agents to know more about new offerings that each stakeholder has for them".
The stakeholders participating at the forthcoming roadshow are:
1. Double Six Luxury Resort , Semniyak.
2. Courtyard by Marriott , Semniyak.
3. Fairfield by Marriott , Sunset Road Kuta.
4. Mamaka by Ovolo , Kuta
5. Four Points by Sheraton, Ungasan
6. Movenpick Resort , Jimbaran
7. Sadara Beach Resort , Nusa Dua
8. Lembongan Beach Club & Resort , Lembongan Island
9. Pitamaha Group , Luxury Villas & Resorts , Ubud
10. Ini Vie Hospitality, Villas in Ubud (Aksari, Asvara , Dedary etc)
11. Nandini Jungle by Hanging Gardens of Bali , Ubud
12. Villa Ombak / Ombak Sunset , Gili Island.
13. Blue Water Express , Fast boats Company to Gili Island.
14. Trans Studio Bali Theme Park.
15. Bounty Sunset Cruise
16. Queens Tandoor of Bali – Restaurant