Why rent a Holiday Home? When you can own a Luxurious Holiday Home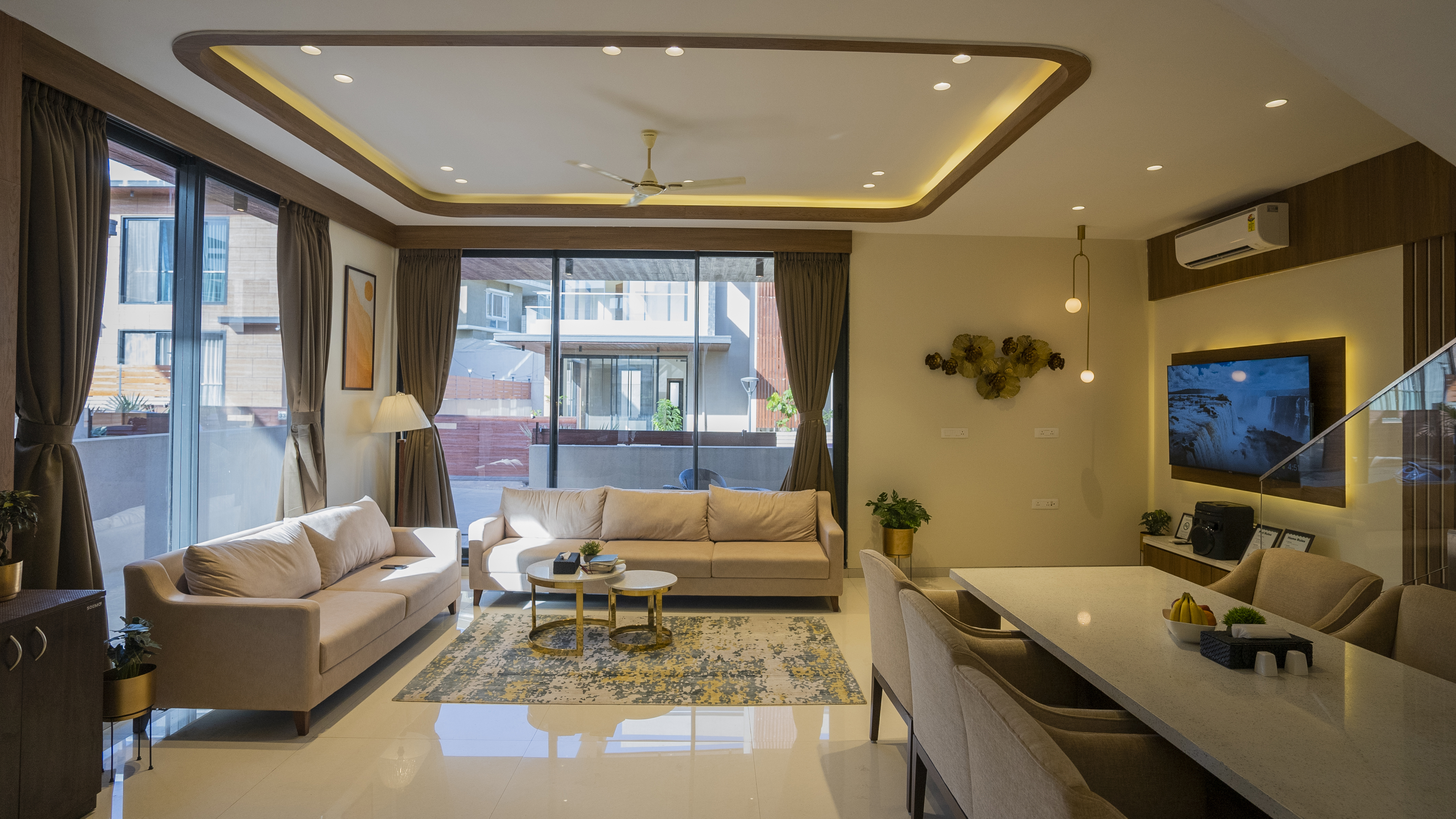 If you're looking for a serene escape from your chaotic city life - Tropical Grand Villa is the place to be. Situated amidst Lonavala's flourishing greenery - these three-bedroom home are a perfect getaway the year around. ALYF is here to make your dream of owning a luxurious holiday home true!
Spend your summers relaxing in the pool, monsoons with your loved ones sipping your favourite beverages in the spacious living area and winters soaking up the Sun from the private lawn. The skirting balconies from each room offer extraordinary views as you gaze out into the verdant lushness. Tropical Grand Villa is a quick getaway from Mumbai and Pune, be charmed by picturesque Lonavala.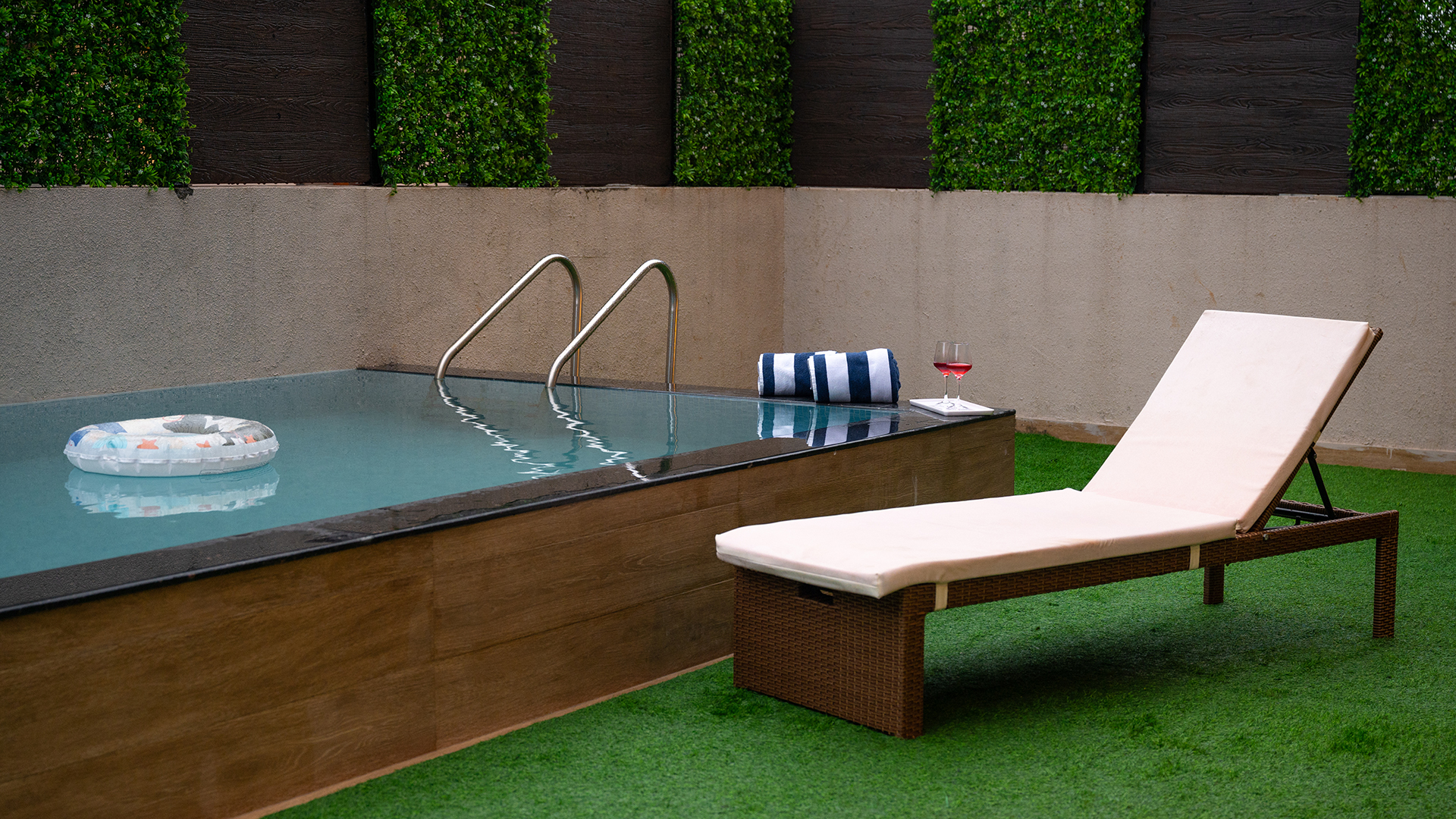 Answers to all your WHYs?

Smart Ownership Own how much you use
You can own from 1/8th to the whole holiday home. In contrast to single ownership, Smart Ownership allows you to enjoy a fully managed & serviced Luxurious Home -
all at a fraction of the cost.
End-to-end property management services
ALYF Care ensures that your home is maintained and managed, providing you with complete, hasslefree, assured property ownership and all of this at zero maintenance*. Don't let your holiday home stress you out ever again.
Intuitive service
ALYF's team is dedicated to elevating every aspect of your daily life through anticipatory services, 24*7 On-Demand services, from a locally-inspired spa to help you relax, round-the-clock housekeeping service to planning the most unforgettable soirées.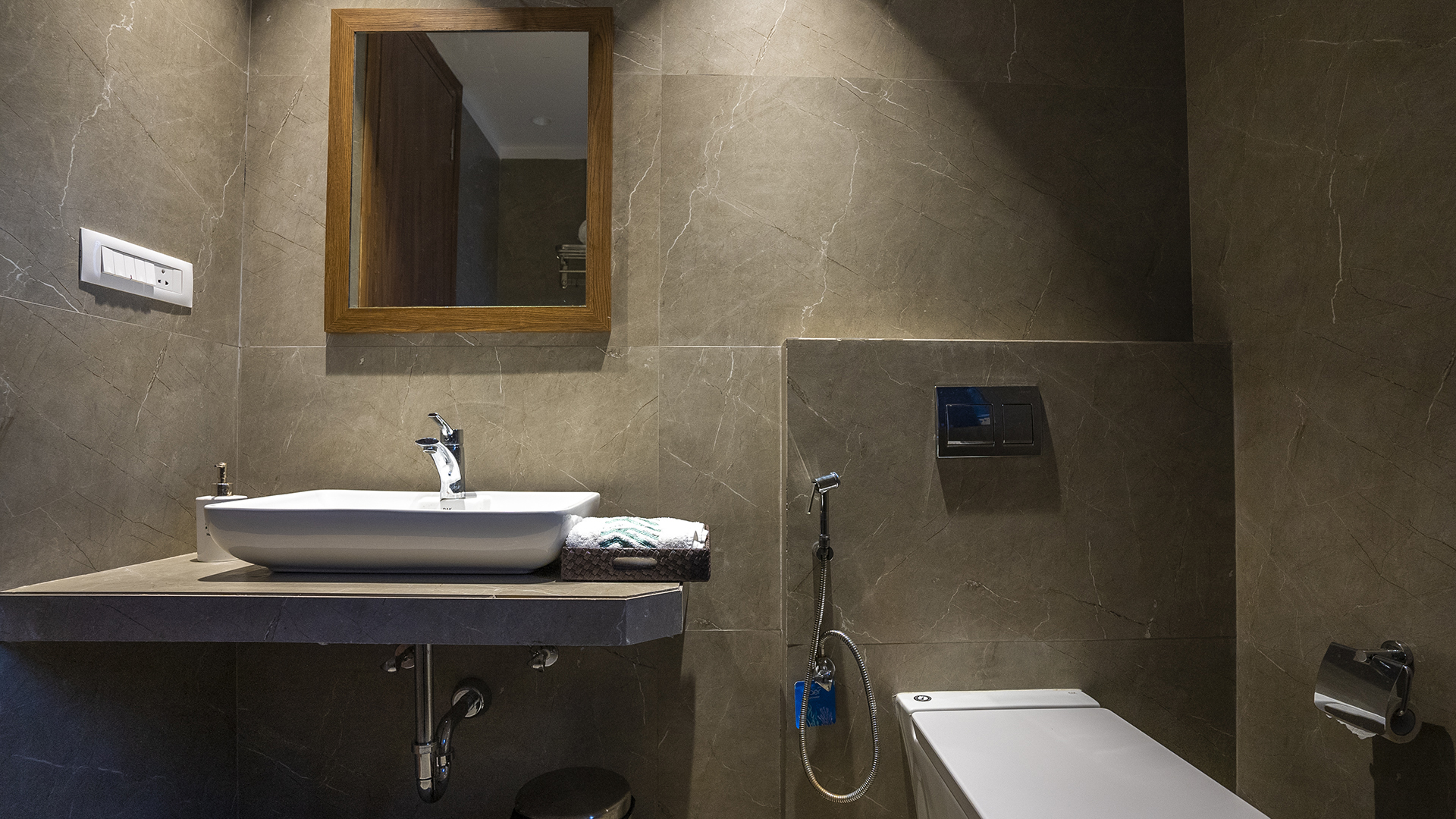 Smart-Investment Benefits
As a legal owner, you gain benefits from your investment. Starting with owning it at the
best negotiated price, rental returns when the villa isn't in use, along with the economic
benefits of the appreciation. Unlike a timeshare, you can own your share without regrets and sell it easily when required.
ALYF is here to make your dream of owning a luxurious holiday home true! ALYF's smart ownership model makes holiday home ownership accessible and hassle free for you. Own, Enjoy & Earn from your holiday homes.

Connect VYOM One for more information call Mr. Shailendra 9769058991

#SafariPlus #HolidayHomes #ALYF #Lonavala #OwnaVilla #LuxurousBungalows #vaccation #Lifestyle #VillasinLonavala