Cleanliness & Sensitization drive at Alibaug Beach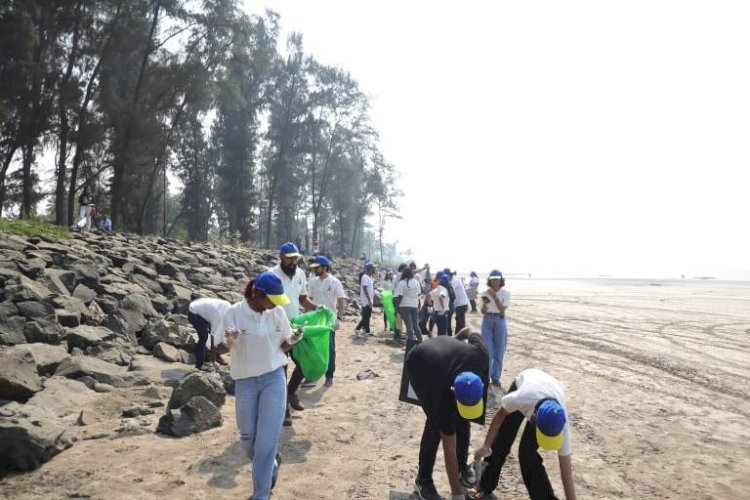 Keep Our Tourist Spots Clean" cleanliness cum sensitization drive at Alibaug beach

The members of YUVA Tourism Club, Amity Institute of Travel and Tourism, Amity University, Mumbai were a part of a cleanliness and sensitization drive at Alibaug, on 17th December 2022.
The club members picked up trash from the beach. They sensitized the local shopkeepers, water sports business owners, and hawkers. And also explained the importance of cleanliness on a beach, their responsibility of keeping the surroundings clean, and the impact of littering on the destination image. Tourists were also told not to litter on the beach and always use dustbins to throw their waste. The message of cleanliness was propagated by shouting slogans on the beach and holding placards related to cleanliness during the whole drive. All stakeholders appreciated the efforts to keep the tourist spots clean, and they promised to do their part to clean the surroundings.