Turning Challenges into Opportunities During Lockdown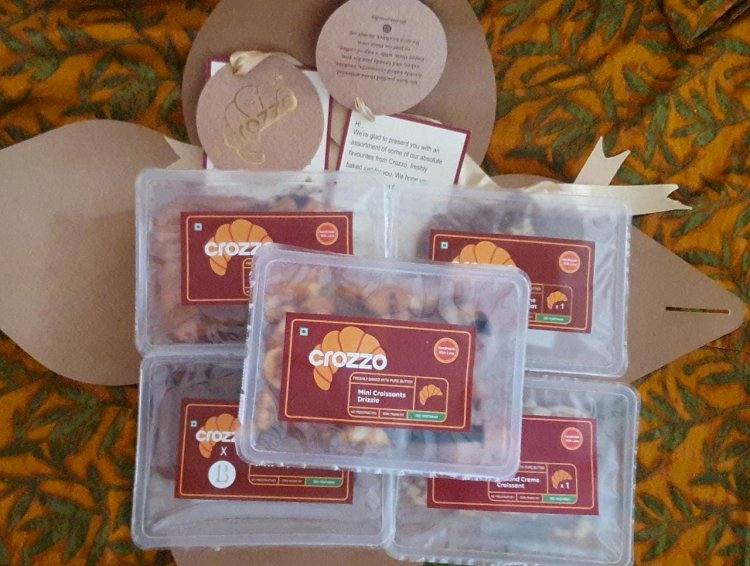 Sharan Goyal, a 26-year-old futuristic person having splendid decision-making skills, is on his journey to establish Pizzo and Crozzo as household names in the next few years. A few years ago, the brand was a B2B market which has now developed and is available for all through their website (www.pizzo.in). Sharan took on the challenge to provide healthy, delicious and compatible tasting food to all.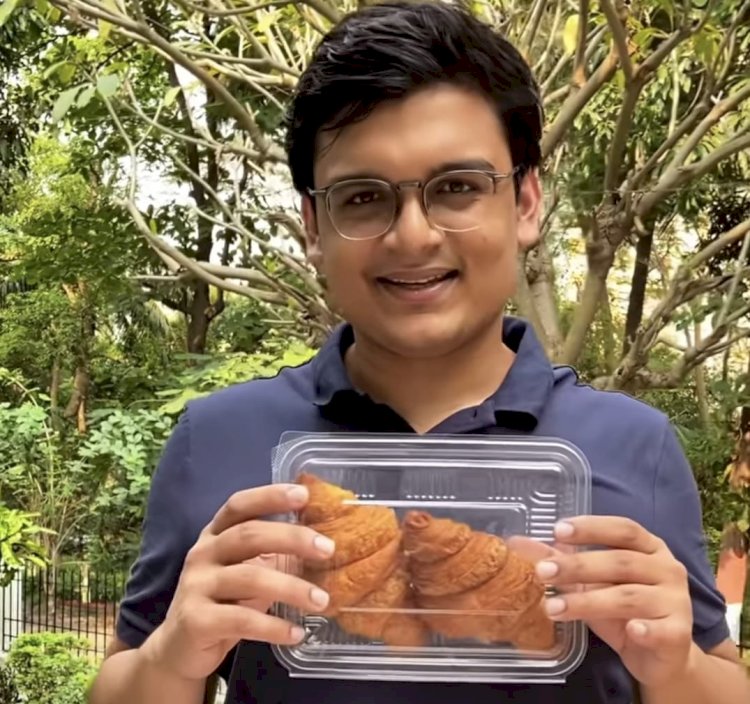 Sharan laid the foundation of Pizzo in the year 2019, where he promised his customers to make products low in Zero trans fat, Zero preservatives, Zero Chemicals and made with 100% fresh, all-natural ingredients. The most challenging task for the brand is to ensure customer's satisfaction as well as maintain hygiene and healthiness. This claim isn't just on paper but shown via their quality ingredients, equipment and recipes developed under the guidance of top Italian pizza chefs. Pizzo and Crozzo use their own cheese, which was unheard of until now in this industry. This takes them miles ahead of their competitors.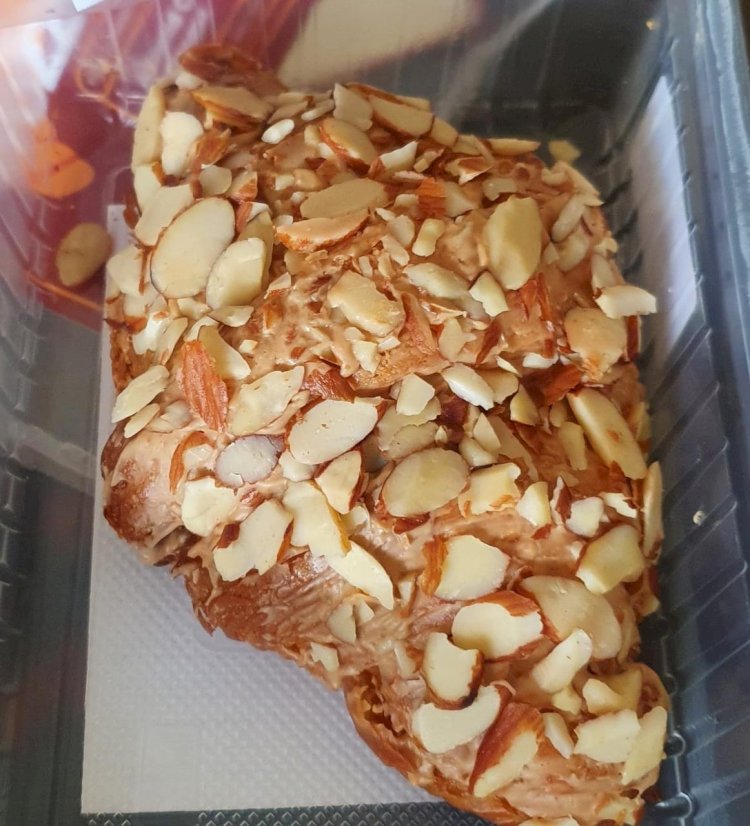 In the year 2020, during the peak phase of coronavirus, Sharan Goyal himself introduced and prepared the recipe of croissants. Later, after perfecting the recipe, they started selling it door to door, marketing the product via Whatsapp group; this was how Crozzo came into existence. Now their mouth-watering and buttery croissants have become the bestseller.
The lockdown and the impact of coronavirus gave Sharan Goyal time to spend on himself and develop an outstanding product for his brand, which is now the most sold product. Crozzo provides fresh baked goods that are prepared daily right when you want them.
As far as the croissant is concerned, it is made to perfection in a one-of-its-kind semi-automated line that kind of works as a lab. Using state of the art technology with the freshest, highest quality local ingredients that give consistent, quality items is a must for Pizzo and Crozzo. Apart from Pizza and croissants they now also offer freshly baked cakes, freshly baked artisanal bread, cookies etc. Their current monthly numbers approximately look like this – 30,000 croissants, 15,000 pizzas, 1,000 cakes, 3,000 loaves of bread and about 30 tonnes of pizza cheese are supplied to a range of stores, hotels, restaurants, caterers and cafes, and directly to customers through their website.
At the present, apart from pizzas and croissants, the brand also sells cookies, cakes and loaves of bread etc. The brand is now present in over 500 general trade stores across Mumbai and Pune along with various Modern Trade outlets such as Star Bazaar, Nature's Basket, Dorabjee's, BigBasket, and more. The brand has Novotel, The Orchid, Radisson, The Lalit, Taj SATS air catering, 99 Pancakes, the pancake story, whatta waffle, foodlink caterers, mayfair banquets, popular caterers etc as a part of their clientele. The brand is available all over India.
In my opinion, the soft, chocolaty and buttery croissants which I tasted was impeccable. It has become one of my favourite sweets ever since I have tasted it.

By - Shubh Gupta